Teasing a potential sequel to the DC blockbuster, Joker director, Todd Phillips suggested that he is open to the idea of Joker 2 as long as he's got a strong enough idea. Since its debut last month, Joker has dominated the box office and has established its place in cinema history. Joker is the most profitable comic book movie adaptation in cinema history.
Todd Phillips admitted that he would consider thinking about a follow-up movie to continue Arthur Fleck's story (or should we call it a tragedy?), even though there is no such project in the works. It is but natural that Warner Bros. Would order a sequel following Joker's success. The filmmaker had something to say on this:
"It couldn't just be this wild and crazy movie about the Clown Prince of Crime. It would have to have some thematic resonance in a similar way that [the original] does. Because I think that's ultimately why the movie connected, it's what's going on underneath. So many movies are about the spark, and this is about the powder. If you could capture that again in a real way, that would be interesting."
Joker star, Joaquin Phoenix admitted that he had joked with Phillips about when they would start shooting the next movie while filming the first one. He said, "It was kind of in jest – but not really." With so much of his story to explore, so many layers of the character left to discover, the fans couldn't be happier about how things are going.
Following the release of Joker, fan theories have surfaced saying that the Arthur isn't the Joker who is Batman's main adversary. Phoenix, however, says that the Joker he plays is the real Joker and there will be no copycats of his ways to take on Batman.
What is Joker about?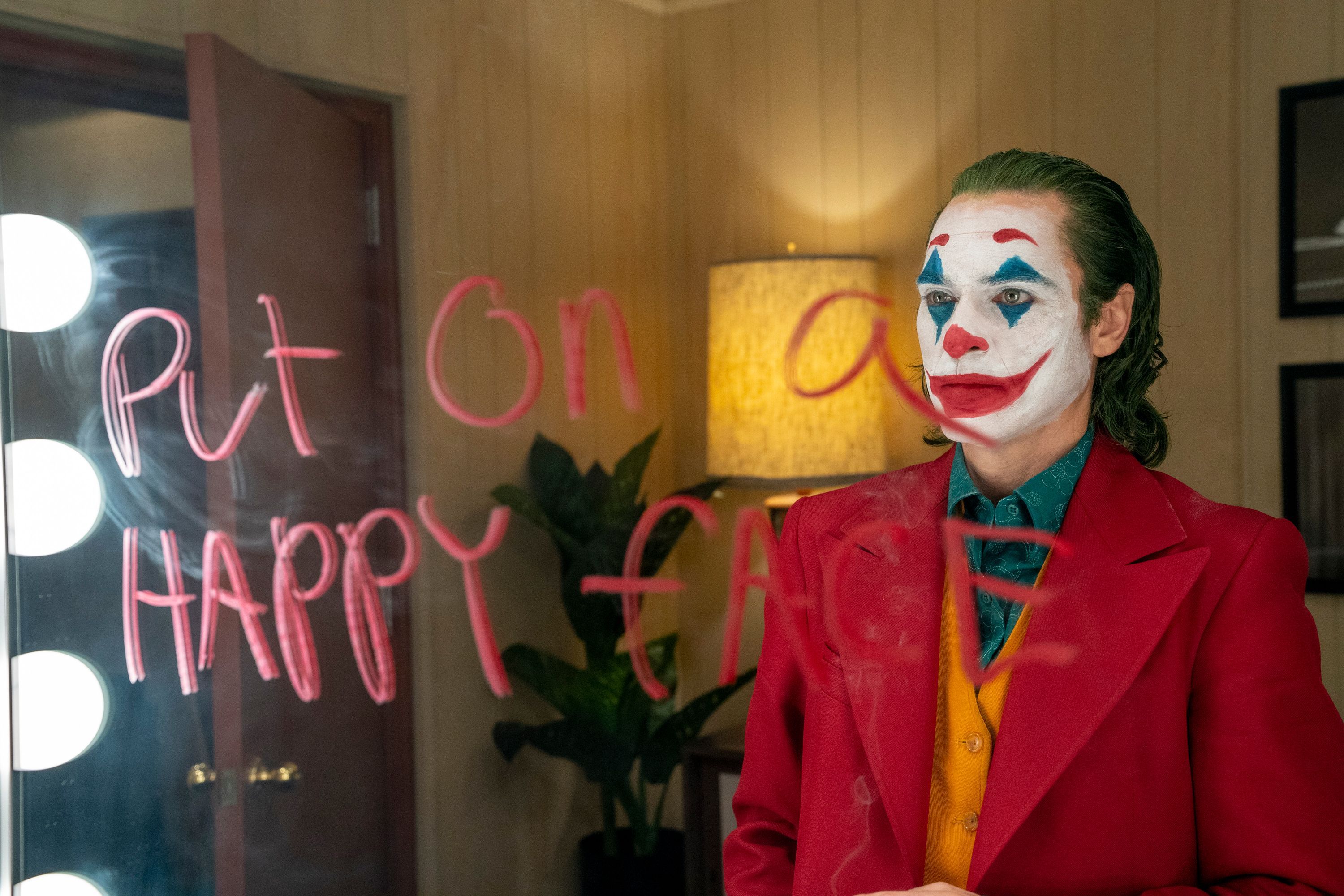 Joker has been directed by Todd Phillips and co-written by Phillips and Scott Silver. Presenting a brand new origin story for Batman's adversary, Arthur Fleck is shown to be an aspiring stand-up comedian who is troubled by mental illness. With many fans calling him worthy of a Best Actor nomination at the Oscars, Joaquin Phoenix has greatly impressed everyone. However, some people feel that Joker should be a one-and-done story, and it's best to leave it be.
Joker can be watched in theatres everywhere as it nears a billion dollars in ticket sales all over the world. Only time will tell if the movie will ever see a sequel. Even if there isn't one, Joker has made its mark and will never be forgotten.