The Society in its premiere season delivers to us a drama where high school kids are alone, with neither any network nor any idea about the external world. Season 1 tells us all about their survival. But what happens next? 
Release Date For Season Two
The Society is all set to begin its second season and expected to release after mid-2020. 
The Cast
Season 1 has already answered this. Allie (Kathryn Newton), Will (Jacques Colimon), Campbell (Toby Wallace), Becca (Gideon Adlon), Sam (Sean Berdy), Harry (Alex Fitzalan), Kelly (Kristine Froseth), Helena (Natasha Liu Bordizzo), Elle (Olivia DeJonge), Gordie (José Julián), Bean (Salena Qureshi), Luke (Alex MacNicoll), Grizz (Jack Mulhern), Clark (Spencer House), Jason (Emilio Garcia-Sanchez), Gwen (Olivia Nikkanen) and Lexie (Grace Victoria Cox), and others would be appearing in Season 2. 
Season 2 won't witness Allie's older sister, Cassandra (Rachel Keller) after she was shot dead, and Dewey (Seth Meriwether) executed by shooting after he was found guilty of murdering Cassandra.
What's Next?  
Chris Keyser updates us on this- "This season deals a lot with men versus women, and it deals only briefly with race, but I think you can expect that conversation about class and race to keep coming up,".  Season 2 answers many of the questions that we were left with like, Where is New Ham and how can Dog travel between dimensions?
Mr. Pfeiffer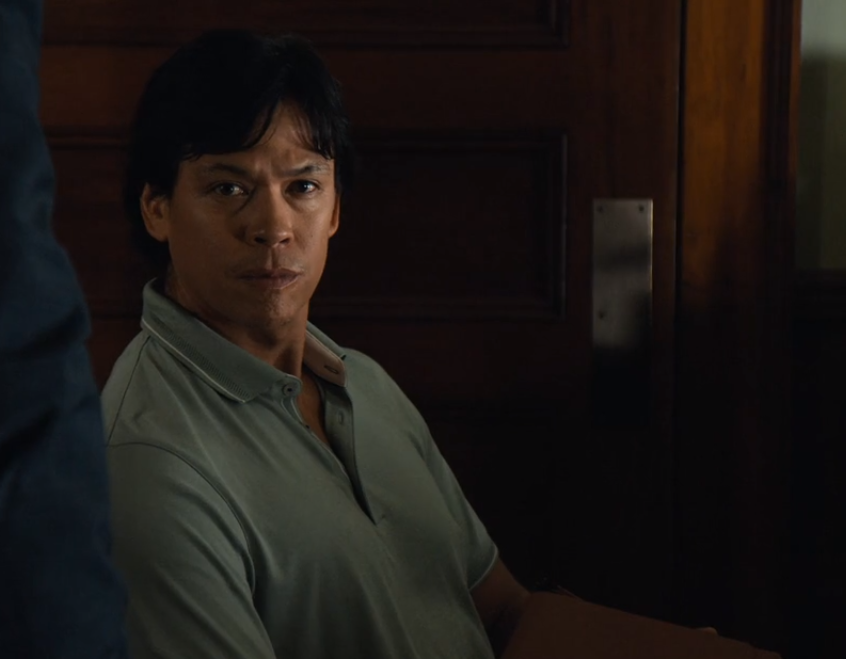 The one enigma that's in all our minds is, what about Mr. Pfeiffer? Fans suspect Chaske Spencer to play Mr. Pfeiffer, A bus driver driving kids to their school. He was already shown having a dispute with Harry's mum, Karen and both Sam and Campbell's dad. 
With this, The Society creates huge anticipation among the audience. Season 2 is much awaited and might solve several mysteries left unsolved in the first season of the show.