"Most people are so ungrateful to be alive, but not you, not any more…"
We dread these lines, we do. You couldn't have been more wrong if you thought that the Saw franchise was dead and buried. Get ready to be surprised as Samuel L. Jackson and Chris Rock officially join in the cast of the Saw reboot and a TV series which is in its early stages of development.
Excited? According to sources, the iconic killer with a knack for twisted justice, dare I say, poetic justice, is slowly moving towards the small screen. We don't have concrete details yet, though it's been reported that James Wan and Leigh Whannell's horror franchise will have some connection with this. Right now, it is unclear as to how the TV series and the Movie will coexist. Moreover, the studio isn't sure about which streaming network the show will appear on.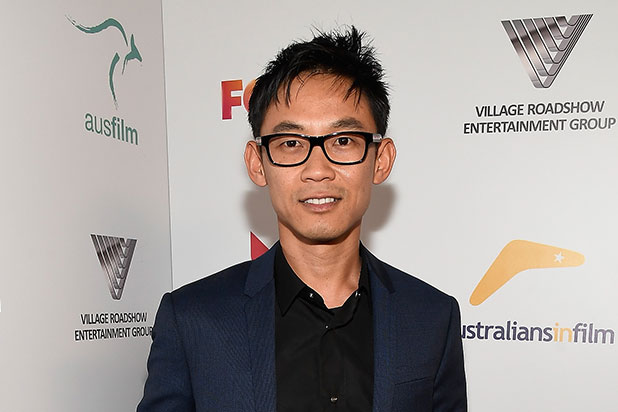 Interestingly enough, the widely popular horror franchise also helped popularise the "torture porn" sub-genre, though it appears the original filmmakers- James Wan and Leigh Whannell, don't really like this classification.
The previous eight Saw movies have shown enough gore and one can only expect that if a ninth one is in production, that too a TV show, the level of horror is going to be several notches higher.
It has been reported that Lionsgate is already developing sequels, while also postponing, by five months, the reboot date for Samuel L. Jackson and Chris Rock's upcoming Saw reboot. However that goes, the Saw TV series could be what we need.