Russo brothers have decided to return to the universe of superheroes for a new series, capturing the vast and complicated bonding between Marvel and DC comics.
The Russo brothers, who are known as the Russo brothers are directors and also producers, screenwriters, actors and even editors on occasion showed us the marvel cinematic universe in the endgame, and now the director brothers are gathering up for superheroes.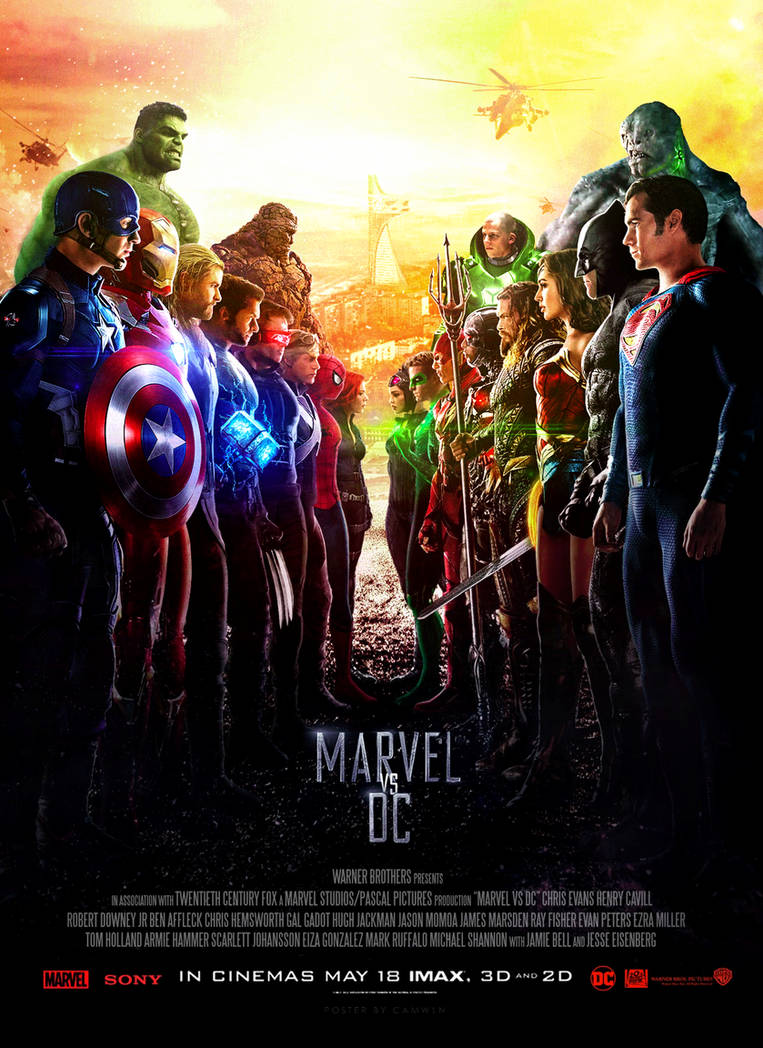 The latest announcement that is in the market is that that video platform Quibi has greenlit slugfest which is a new documentary series by the brother duo. Slugfest is an inspiration by reed tucker's book slugfest. The brothers both got inspired by slugfest: inside the epic, 50-year Battle between Marvel and DCS.
 

The release date and cast
The quick bite service from quibi is set to launch on April 6th, 2020. It is setting the goal to aim at the millennial audience, and the cost of it is 5$ with ads and 8$ without advertisements per month.
The upcoming docu-series will surely blow every fan out. This documentation will take a journey of the growth of comic books. It will also show some lesser-known history of both Marvel and DC. The series will get direction from don argot and Sheena M, Joyce who are the makers of the award-winning documentary "believer" and "framing john DeLorean".
The detailed information will be available later as the makers will reveal it slowly afterwards for gathering more interest of the fans, but this surely will be a piece of exciting news for the fans of both Marvel and Dc and is a fantastic idea to come up with. The fans will surely have a great interest as this documentary series will reveal the unknown history of DC and Marvel and the bond between them to a different level.