Google is just a few days away from launching its first-ever video game platform, which is Google Stadia. But, in a Reddit AMA session, the developers revealed that some features would be missing in Stadia.
On the launch day, players won't be having access to an achievement system, nor will they support family sharing. Parents can control their child's experience in Stadia but won't be able to share games.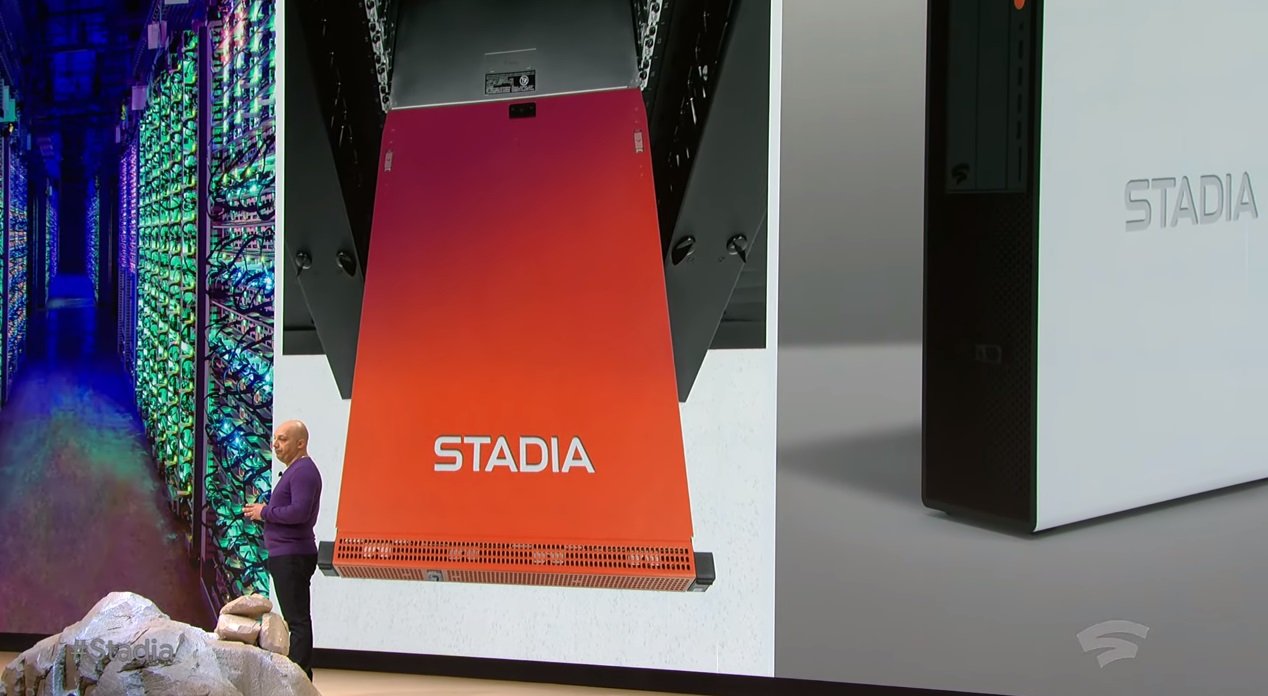 Among the 12 games which are going to be launched only one game is new. So, audiences are not happy with the services at all.
It is said that Stadia will also not support Chromecast Ultra devices. The Chromecast Ultra is used to play games in 4k resolution screens. The developers said that they would update the existing Chromecast Ultra devices but not on the day of launch.
Not everything about Stadia is terrible. Google said that Stadia would work like any other app. Like YouTube, it would get updated, along with continuous improvements. Stadia will also not allow multiplayer experience. They will launch it in 2020.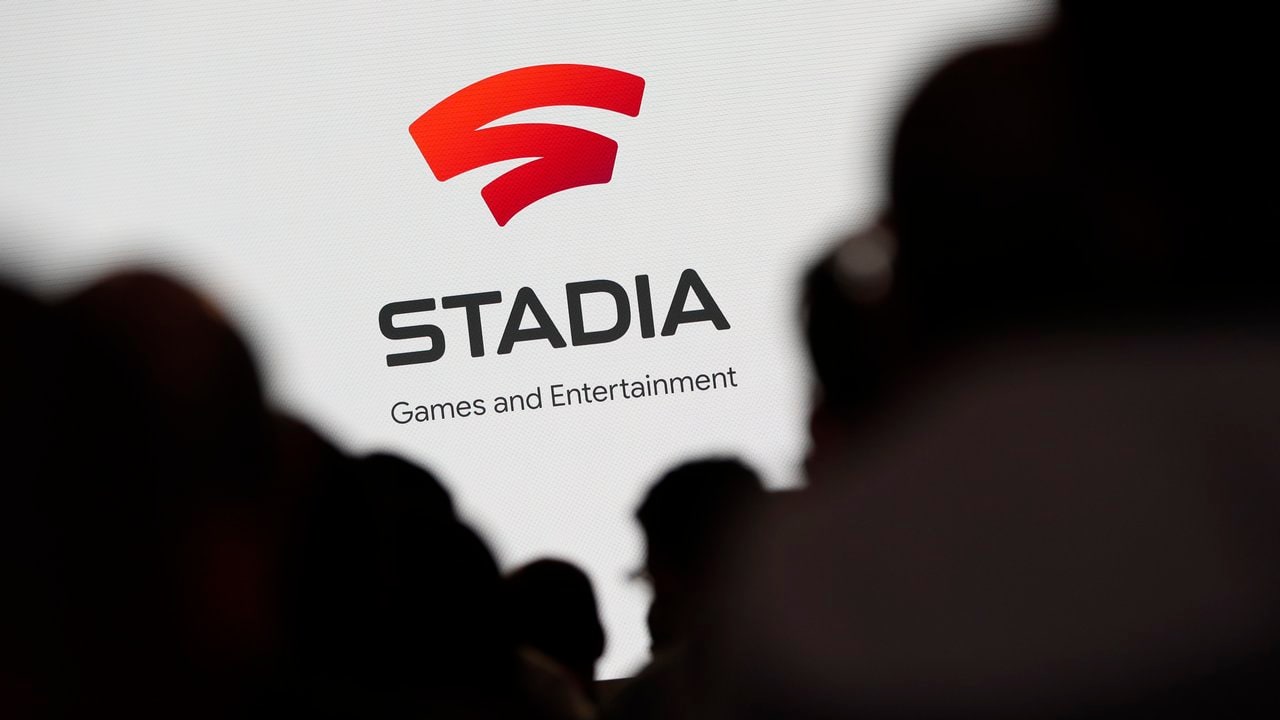 "Of course there are many more cool new platform features on the roadmap," Stadia developers said. "We're aiming to release new stuff weekly after 11/19." As noted by the developers, they have designed a unique accessory for pixel and Stadia controller.
Google also said that Stadia users could use Google Play gift cards and credits to buy games in Stadia app on Android.