2018's A Quiet Place received a lot of love from the audience as well as critics. The movie received universal acclaim. Even Author Stephen King appreciated the film as he tweeted, "A quiet place is an extraordinary piece of work. Terrific acting, but the main thing is the silence, and how it makes the camera's eye open wide in a way few movies manage."
Following the box office success, talks of a sequel began, and in August, it was confirmed. A quiet place part 2 is all set to release on the 20th of March 2020. John Krasinski directs the movie; he is also serving as the writer. It stars Emily Blunt, Millicent Simmonds, and Noah Jupe, reprising their roles from part one. Cillian Murphy and Djimon Hounsou are the newcomers who joined the cast.
Plot
The movie will follow the Abbott family as they face the terrors of the outside world. However, they must continue their fight for survival in silence. Forced to venture into the unknown side; they will quickly realise that the creatures that hunt by sound are not the only threats that exist beyond the sand path.
So clearly, part two will be just as thrilling and terrifying as part one. Paramount Pictures will distribute the movie; the trailer for the same is now available on YouTube. 
Part 3?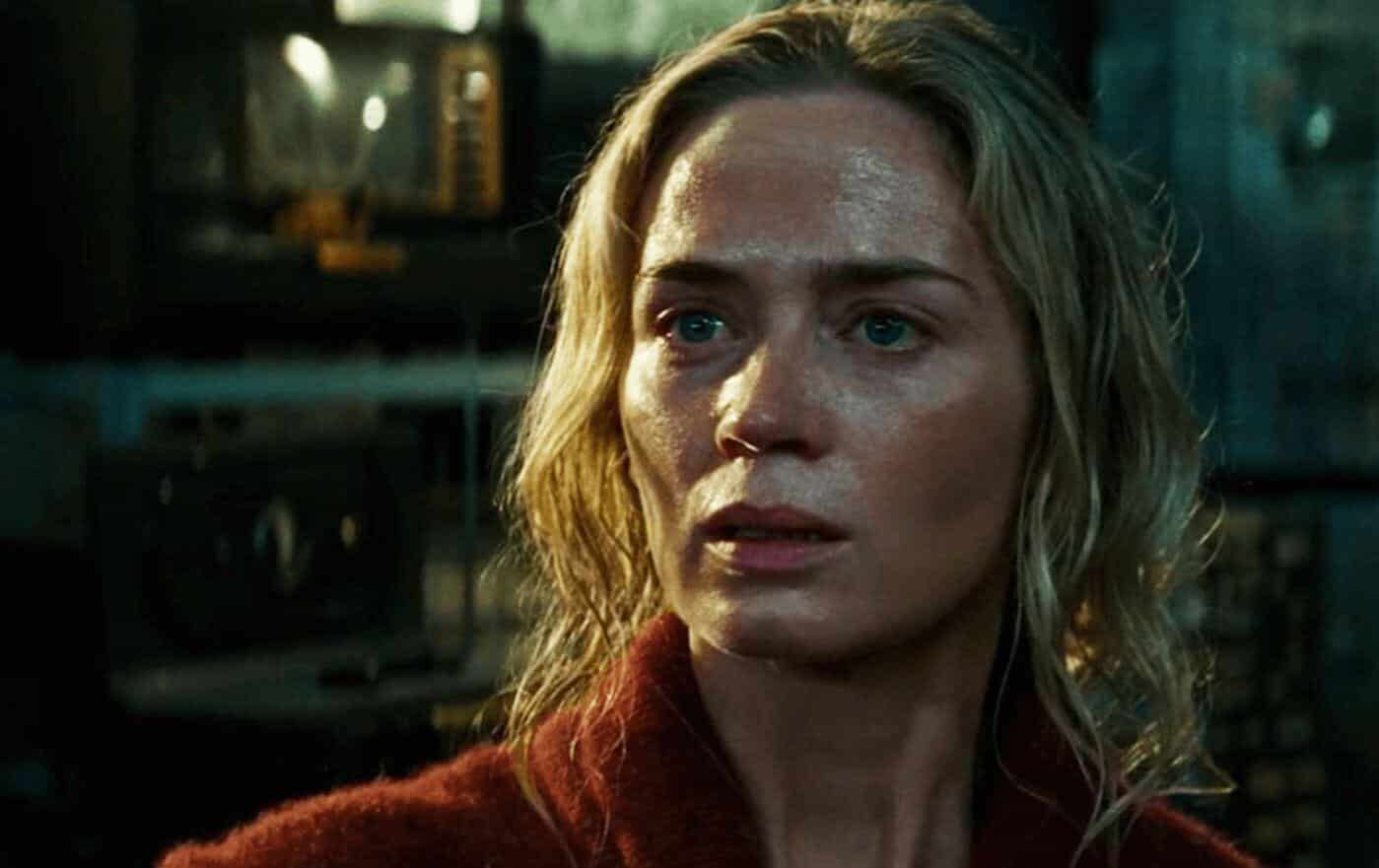 When asked about part 3, John Krasinski revealed: "I set up a couple of tiny little Easter eggs in II that not only explain more about I but would allow for more mythology." He further added, "But, being a Boston Catholic, I can't be like, Yes, of course, there'll be a third! No, not at all. I haven't heard from the studio that they want a third one. The good news is that we are on the same page, that this isn't one of those franchises where we keep pumping out if they make money." He said, "I think we've proven that this is an original idea that is beloved by people in a way that I don't want to break that promise to people."
But he hasn't discarded the idea as he continued, "But if I could think of a way to continue this world as elegantly as people deserve because they gave me their trust in watching and loving this movie as much as they did? Sure. But if you're asking: do I think I could do the third one, to do the third one? No way."
So, it's up to the audience now!