The psychological thriller is one of the best genres, which is widely loved by viewers. Who doesn't love a good cliffhanger? The building anticipation inside you which keeps you on the edge is a complete different emotion.
Here's a list of 8 psychological thrillers which will keep you on edge, and make you bite your fingernails –
1. Dark 
A sci-fi thriller which starts off as a murder mystery, but slowly turns into something unexpected. It's a German show, but so far, the series has gained a lot of viewers. It has time travel, future, past and everything you need.
The story starts in a small town back in 1986 when a boy goes missing. The twist is that the boy isn't dead; he traveled 33 years back in time. The plot resonates with chains of supernatural events.
2. Sense 8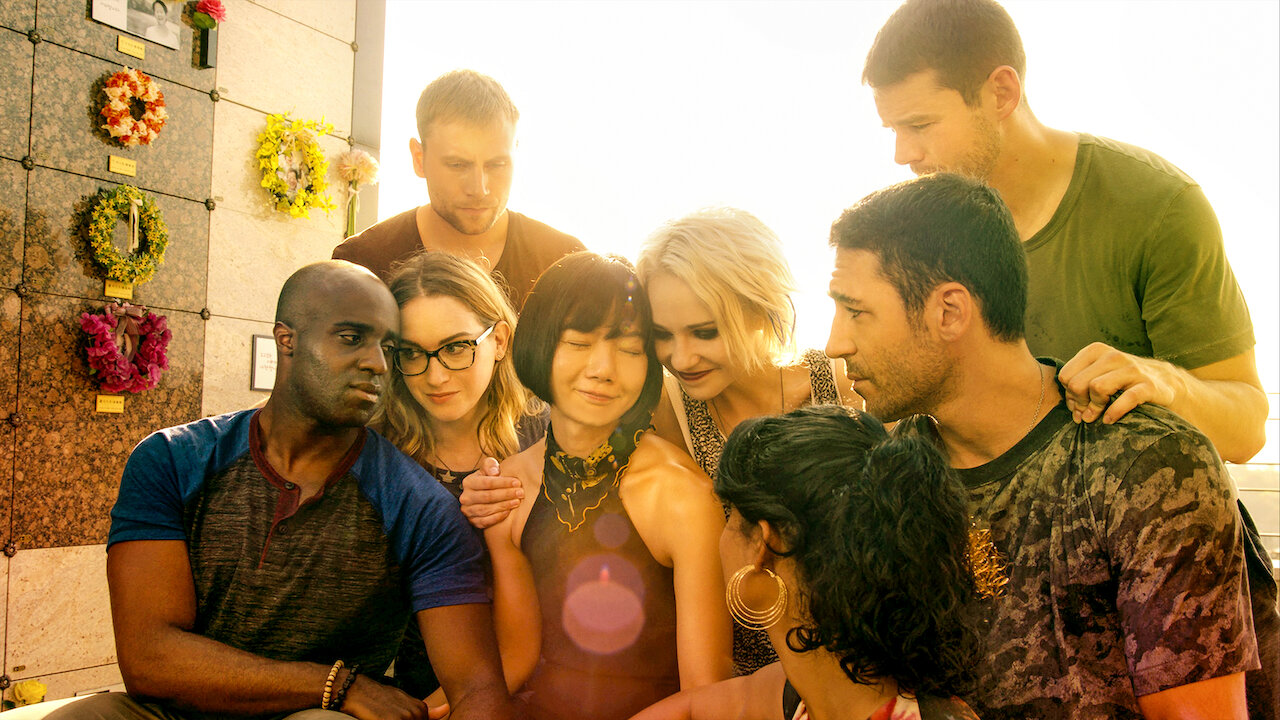 Eight distinctive people across the globe find themselves being mysteriously connected through their psychic abilities. It starts with small visions into others' life, then slowly getting combined with each other's minds, thoughts, and actions.
Soon their curiosity leads them to find answers about their secret ability. But latter all the eight people find themselves in an inescapable situation.
3. Hannibal
Even though the show is a bit underrated, but it's a must-watch. The storyline is slow, but the suspense will keep you on edge. Mads Mikkelson plays the role of a badass yet still not so sober character of Dr. Hannibal Lecter. In simple words, It's a modernized version of Dr. Hannibal.
Will Graham is a young FBI criminal profiler who accompanies and sympathizes with Dr Hannibal Lecter more than usual. Although, he knows he's an evil secret that Dr. Hannibal is a cannibal.
4. The Sinner 
For all the crime mystery lovers out there, sinner will become your absolute favorite once you watch it. There as two standalone seasons with 2 different storyline, but with similar cases. In each event, a person commits a murder out of sudden episodic moment and forgets the memory of it.
The mysterious cases are handed over to detective Harry Ambrose for further investigation. His attempt to solve the murder cases by analyzing the reasons behind an unexpected homicide ends up uncovering other hidden crimes related to it.
4. The OA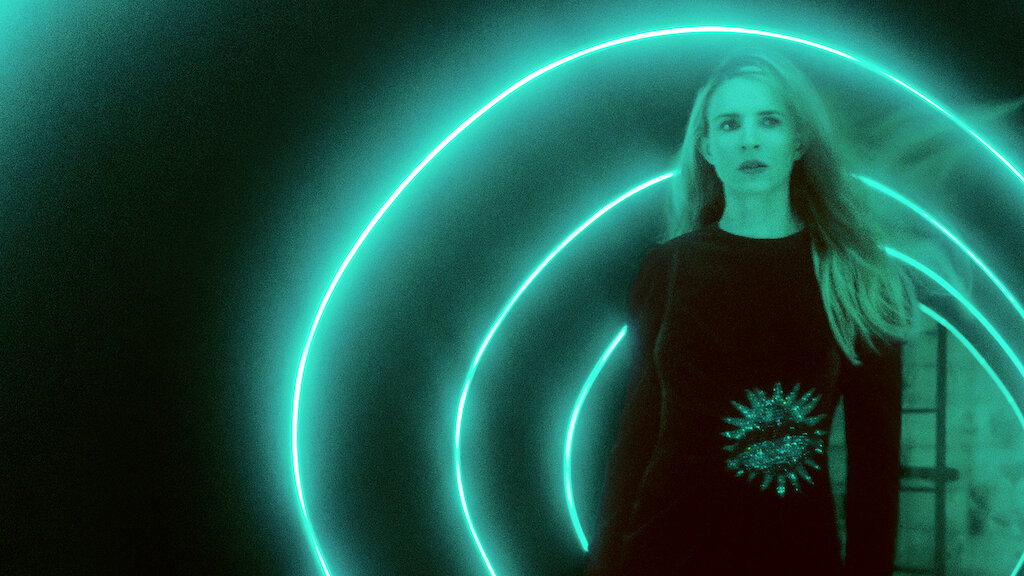 If stranger things is a lab experiment gone wrong, then The OA will blow your mind. The series has its kind of narrative with its plot. It starts with a girl named Prairie committing suicide off a bridge, and then making back home after being missing for years. Her eyesight is magically back, and she has mysterious scars on her body. FBI is involved to help her out, but she has a different mission to accomplish.
Prairie is too stubborn to talk about what happened to her when she went missing. She was taken into a volunteering program for people who have had a near-death situation. She and others were used as lab rats to help finish a psycho scientist's lab experiment.
5. Narcos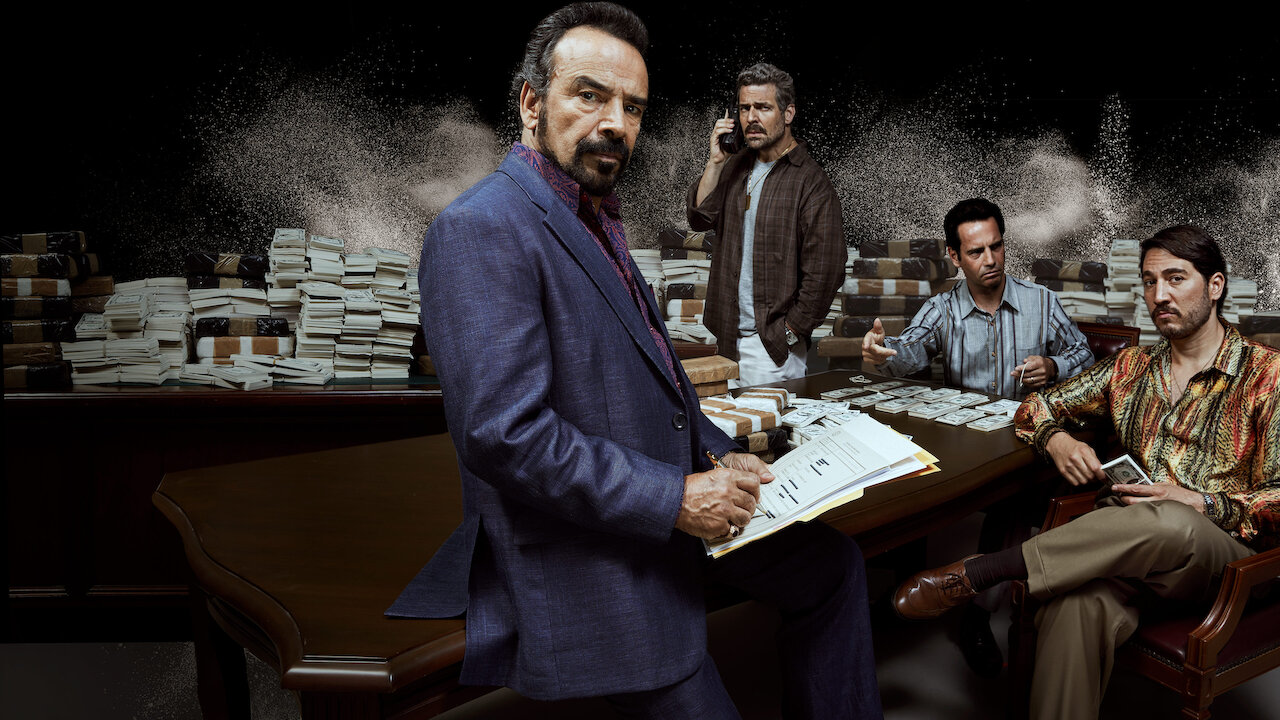 Killing the show's main character is a Game of Thrones cliche, but Narcos shook the viewers, as they would've never guessed it. It's an action thriller connected to illegal contraband.
Based on a real-life story of a Colombian drug kingpin, the show goes back to the '80s. An open war on drug sale which includes powerful drug lords like Pablo Escobar. Uncertain conflicts for the heroes accompany constant efforts to handle the sales of cocaine. 
6. The Alienist 
Based on a best-selling novel by Caleb Carr "The Alienist," it is a psychological thriller set between the wealthy people and extreme poverty along with technological development in 1896 New York.
A killer who has a peculiar way of murdering people is responsible for a boy prostitutes murder. A newly appointed cop, Theodore Roosevelt, calls the criminal's psychologist, newspaper illustrator John Moore and Sara Howard to conduct a private investigation.
7. Dexter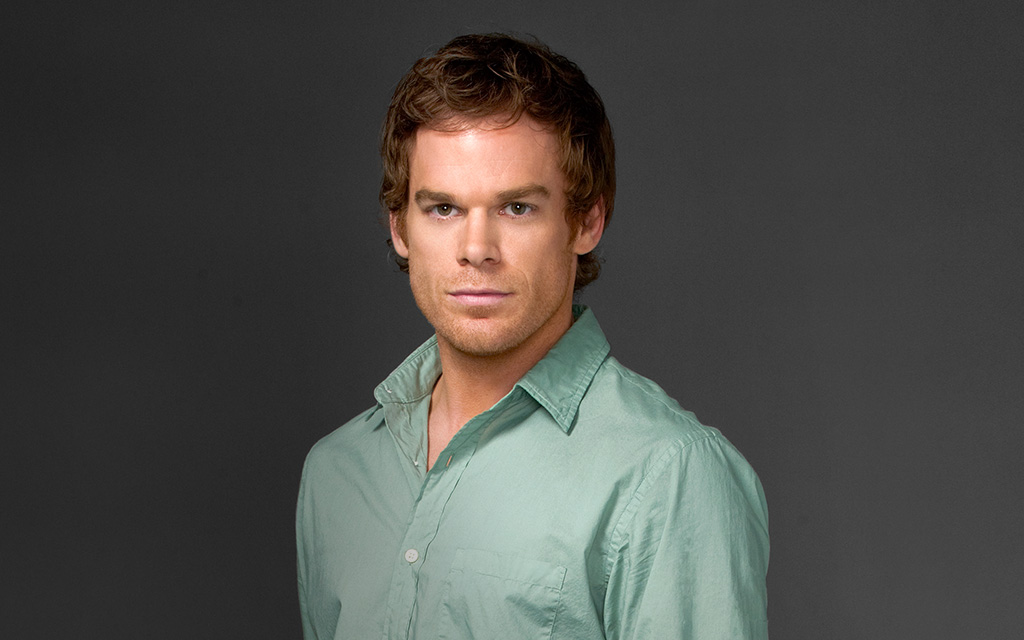 Dexter Morgan, who lives a double life. In broad daylight, he's a forensic analyst in the Miami Police Department, and when the sun goes down, he's as a serial killer who has successfully slipped the justice system. Having homicidal tendencies, Dexter has a peculiar hobby of killing heinous perpetrators.
If you're bloodthirsty, then Dexter is most likely the kind of thriller which will quench your bloodthirst.
8. Orphan Black
Are you into murder conspiracy? Then this show is perfect for you! When Sarah Manning witnesses a suicide of a woman who looks exactly like her, she gets confused with her own identity. Later she realizes a shocking secret about her doppelganger, which changes her life forever.
The twist is that there is not just one, but many look alikes who looks exactly like her.